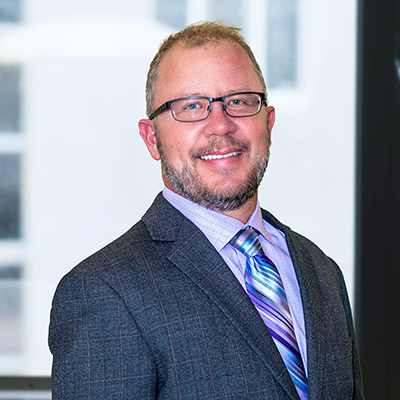 Our Co-Founder - Jason Read

About RTB Technologies
Running IT like no other! We are the trusted choice in providing customized, mission-oriented IT Security and Compliance solutions that deliver success for our clients. We ensure total confidence in IT service and performance with emphasis on cyber security and HIPAA compliance with an incredible client experience.
What is RTB?
Return to Base (RTB) is a term used by the U.S. military when the mission is finished and it is safe to return home. We have adopted the phrase as part of our name as tribute to the cybersecurity, information technology, leadership, and customer service training we've received in the U.S. Air Force and Intelligence Community. Our new mission is to ensure small healthcare and HIPAA-mandated organizations have the same level of security as those in the DoD so you can stay focused on what really matters, which is taking care of your patients!
RTB Technologies, LLC
Our name and logo represent our roots and heritage with the United States Air Force, and the circular pattern of the B-2's flight path represents a "Return to Base" after a successfully completed mission.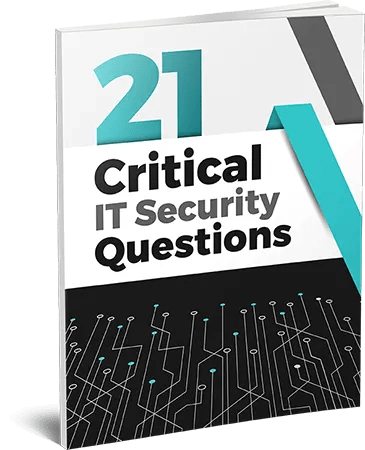 FREE GUIDE
What Every Business Owner Must Know About Hiring An Honest, Competent, Responsive And Fairly Priced IT Security Firm
Initially conceived as a Cybersecurity company, RTB Technologies has always had tremendous emphasis on security and compliance. The co-founders, Jason and Zach, are both former Air Force Cyber Operations Officers with extensive backgrounds in cyber security, communications and network infrastructure, and traditional Information Technology for the populations of various Air Force bases. The two met while serving a tour with the National Security Agency (NSA) and while discussing post-military plans, they concocted the idea for RTB Technologies.
Believing they could help local businesses increase their security posture and protect them from the ever-evolving cyber threats, they began providing outsourced IT and cyber security solutions in the professional services industries. Upon gaining their first healthcare client, they became mandated by HIPAA as well. Because HIPAA guidelines closely match many of the cyber security mandates and inspections undergone during their time in the Air Force, they chose to specialize in providing IT Security and HIPAA Compliance for the healthcare industry.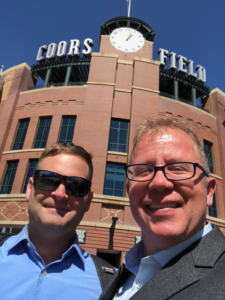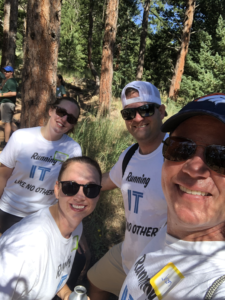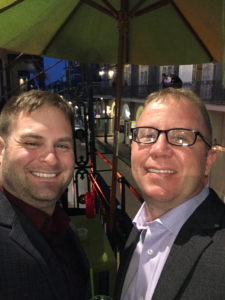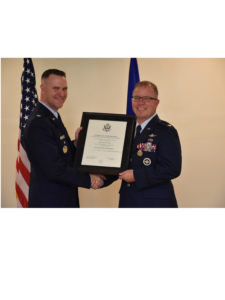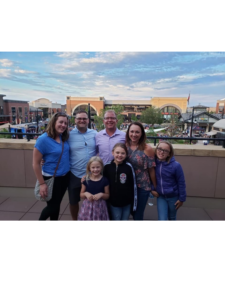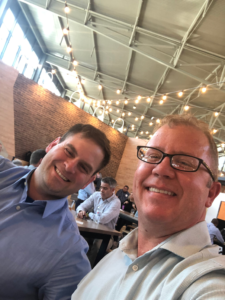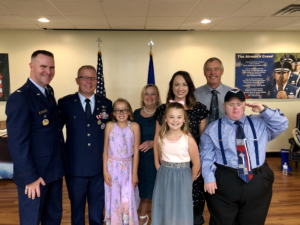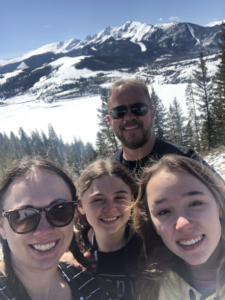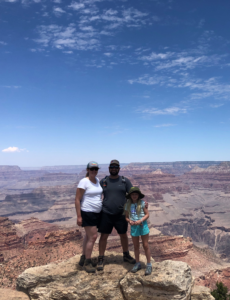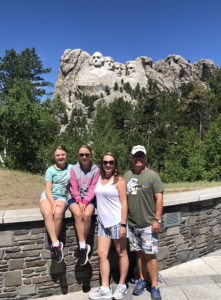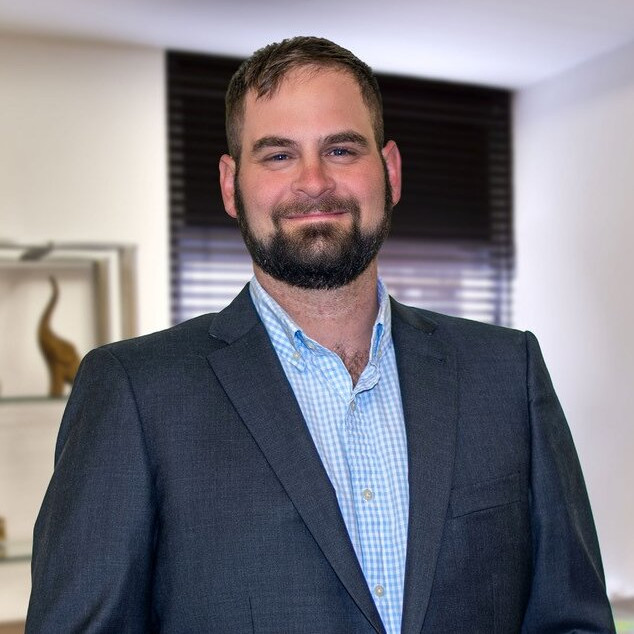 Zach Bartsch is a Co-Founder of RTB Technologies. He works with companies in the Healthcare sector in order to provide Compliance, Cyber Security and Information Technology consulting. Zach believes, as a former Air Force Cyber Operations Officer, that compliance is an ongoing process that needs to be continually monitored and addressed. While in the Air Force, Zach led the development of multiple IT and software development programs that had to meet the highest levels of government security and compliance. Currently, he has helped companies forge a path to continued compliance as well as implementing newer technologies to keep companies' and their clients safe. Zach has been certified in Information Technology Infrastructure Library (ITIL), Security+ and holds a Master's degree in Cybersecurity from the University of Maryland University College.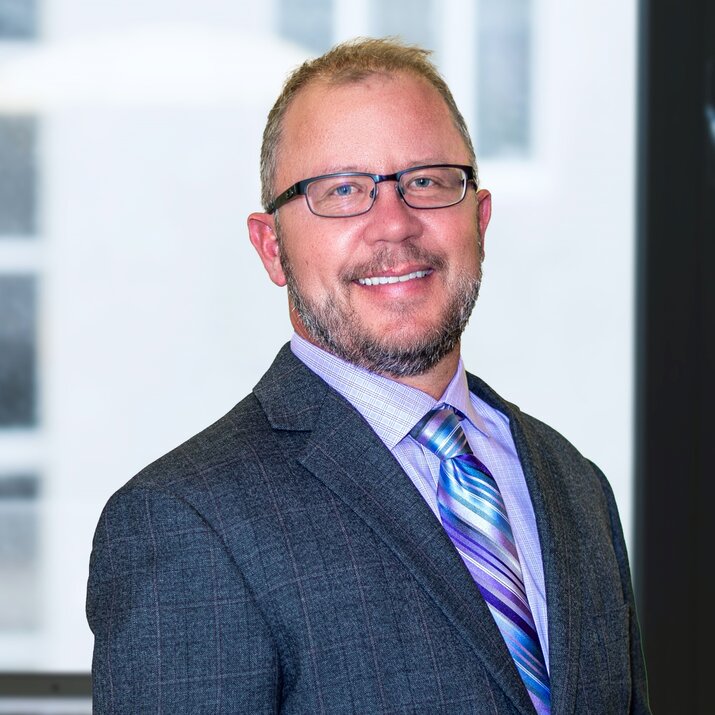 Jason Read is the Co-founder of RTB Technologies, LLC, working with healthcare providers and administrators in the areas of Information Technology, Cyber Security, and Compliance. As a former Air Force Cyber Operations officer, Jason believes that prevention and education are the best approach to cyber security. While serving, he led Buckley AFB to performing the second highest of all Air Force bases in the world through their Cyber Readiness inspection. In his current role, he has helped business in healthcare and other professional services industries achieve high levels of technology efficiencies and security. Jason is a Certified Information Systems Security Professional (CISSP) with a Master's degree in Information Technology Management from Trident University.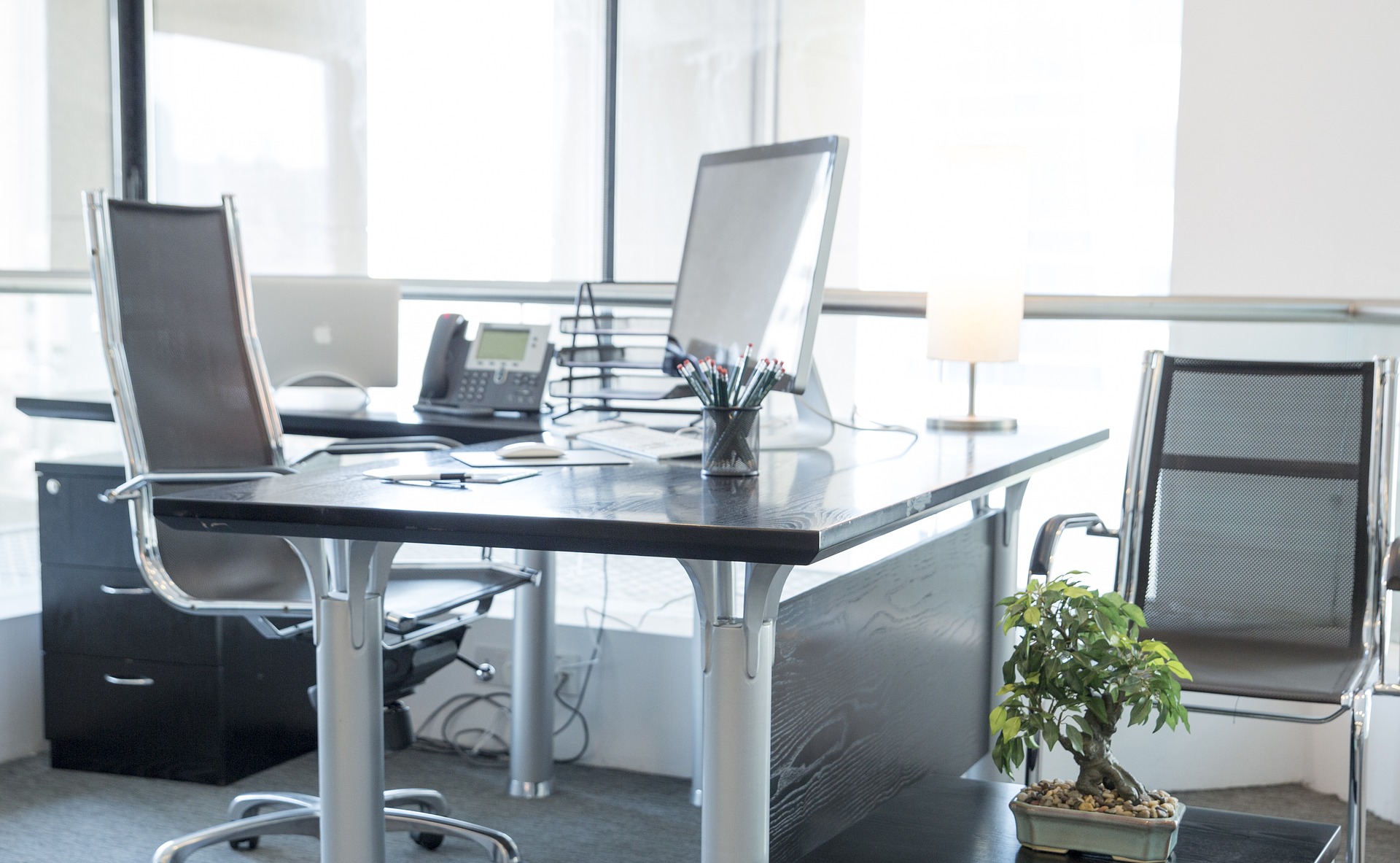 RTB Technologies is your trusted partner to provide complete IT Security and Compliance solutions that enable Healthcare companies to do what you do best, take care of patients!
We specialize in IT Security and Compliance solutions that protect against the latest threats and ensure compliance mandates are met. Based on our military background, our innovative approach to IT is "mission-oriented". We drive this through preventative maintenance, cyber security and HIPAA compliance for healthcare organizations in the Mountain West region.
Our team is passionate about technology and delivers best-in-class IT, Security and Compliance solutions for our clients. We build strong relationships and have a thorough understanding of security and compliance practices. An entrepreneurial and open-minded culture prevails through our whole team and delivers a "can do" and "driven" mindset to deliver excellence.
Our unique diagnostic and analytical process focuses on how your IT, Security and HIPAA Compliance are set up to ensure the health and survivability of your business. This ongoing security and compliance analysis allows you to focus on patient care rather than technology. We believe technology's main purpose is to make lives easier and accelerate your business.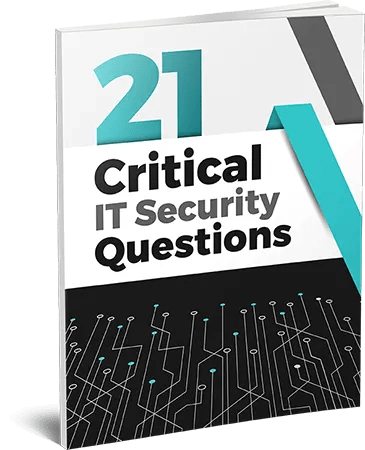 FREE REPORT
What Every Business Owner Must Know About Hiring An Honest, Competent, Responsive And Fairly Priced IT Security Firm