How Can Outsourced IT Services Help Your Business?
Finding all the programs and updates that will fit your unique business can be almost impossible when you don't have the time. Spending precious resources in trying to figure out if your current IT solution is effective can be wasteful and confusing. Our outsourced IT services and consulting services here at RTB Technologies present an incredibly helpful and easy solution for you – we'll consult you and your company on the best course of action to solving your IT inefficiencies while increasing your cyber security.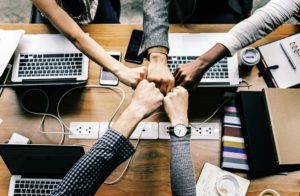 When you sign up for RTB Technologies' outsourced IT services and consulting, you can expect great service among other things:
Low-cost – We don't charge you horrendous fees for set-up or maintenance, and we'll work with your budget.
Direction – We make the plan for your business unique to your needs, so when something bad does happen, you can be more prepared to face it.
We'll manage everything – RTB Technologies doesn't stop our services at just planning and set-up. We'll continue to manage your IT services to ensure consistency, ensuring less downtime and unexpected events.
What About Network and Help Desk Support?
Network Management:
Your network is down, slow, or unreliable and you're at your wits' end trying to improve it. Instead of banging your head against a wall, you can use our network services to get your network running the way you expect.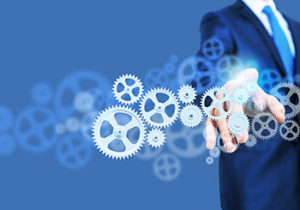 With our extensive experience, RTB Technologies can service you in the following ways:
Preventative Maintenance – We can do the work behind-the-scenes that keep your network healthy and fast.
Policy Enforcement – We will ensure network policies are enforced throughout your network.
Management Reports – Provide a complete view of the overall health of your network.
With RTB Technologies, your business can grow with ease when you sign up with network management services in the Denver metro area – call today for more information on how we can help you.
Help Desk and Reactive Support:
When you're a small company, affording everything that keeps your business growth at optimum levels can be quite a challenge. From wages to services to just keeping the lights on, running a small business takes a daily effort. So what happens when your company needs affordable computer service? RTB Technologies' outsourced IT services can help with just that, and not only are our services professional, but affordable too.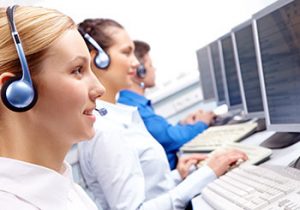 We provide many things to assist your company. When you have problems with anything computer related, we're on standby to solve your problems immediately and without charging you monstrous fees to do so. When you need assistance with network and PC issues, software support, or virus removal, RTB Technologies is here to help you.
RTB Technologies' tech support doesn't end there. Here are a few more excellent benefits:
An incredible knowledge base – We can help you with just about anything computer related, and when we can't, we'll find someone who can
Increased productivity – With significantly reduced downtime, you'll see an increase in how much work gets done by your employees
More available capital – Because you're not paying us to be there full time, we reduce your IT costs significantly, leaving capital available for other projects
So if you need quality help desk services in the Denver metro area, contact RTB Technologies today to find out more.
Call us today to find out more about these vital services in the Denver metro area that could uncomplicate your business today.